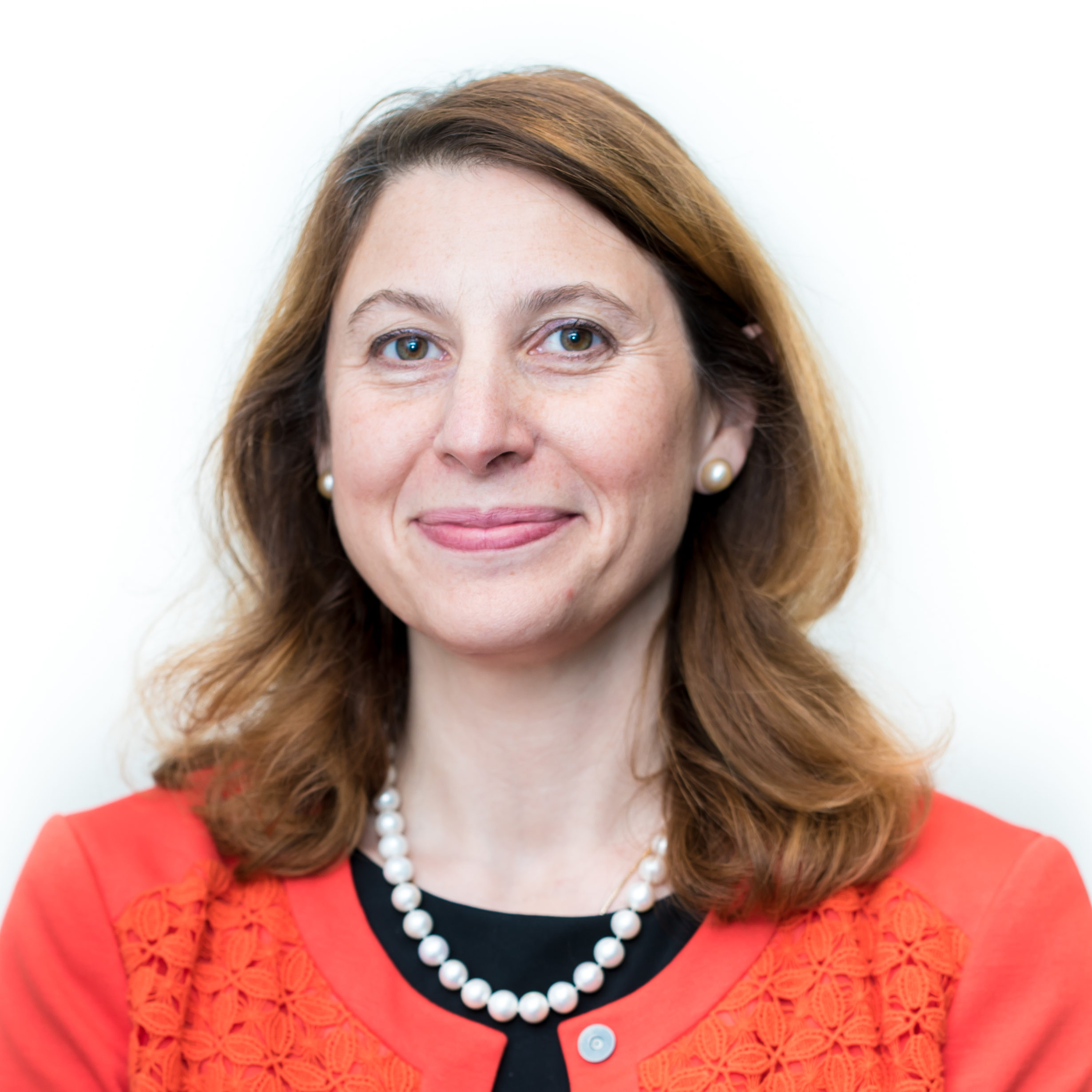 ELISABETH M. BATTINELLI, MD, PHD
Assistant Professor of Medicine
Brigham and Women's Hospital
Harvard Medical School
Since joining the Division of Hematology at Brigham and Women's Hospital, I have focused on both research and clinical care with an expertise in platelet disorders. My clinical responsibilities are centered in Hemostasis and Thrombosis Clinic, which enables me to care for patients with clotting disorders and platelet abnormalities. My research focuses on how platelets differentially release angiogenesis regulatory proteins in the setting of malignancy. This work has immense implications for cancer as platelets play a central role in tumor growth and development of metastasis. By understanding the interaction of platelets and tumor cells, we can ultimately target the secretory mechanisms of the platelet to develop targeted cancer therapy. In addition, we aim to understand how anti-platelet agents can disrupt the interaction of tumor cells and platelets ultimately for therapeutic benefit. Recently, I also expanded this research to investigate how factors released from platelets not only influence tumor growth but also "fuel the fire" by driving platelet production and regulate platelet protein content. This work demonstrates that in inflammatory states such as malignancy, factors released from platelets directly increase the production of platelets thereby amplifying their response within the tumor milieu.
HARVEY ROWETH, PHD
Postdoctoral Research Fellow
Harvey was presented a BS degree in Biomedicine at the University of Reading, UK, before undergoing and completing his PhD at the University of Cambridge, UK. His thesis focused on the off-target effects of anti-depressants on platelets, within the laboratory of Gavin Jarvis. Harvey's current projects within the BWH Platelet Group focus on the interactions between platelets, megakaryocytes and cancer.
Harvard Catalyst Profile
Contact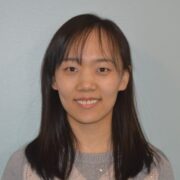 QIUCHEN GUO, PHD
Postdoctoral Research Fellow
Qiuchen received her BA in Biotechnology from University of Science and Technology of China before moving to the US to complete her PhD in Cancer Biology in Oregon Health & Science University. She is currently co-mentored by Dr. Sandra McAllister and Dr. Elisabeth Battinelli. Qiuchen's current projects are focusing on the interaction and influence of platelets to cancer.
Contact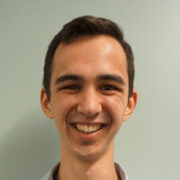 MICHAEL MALLOY
Technical Research Assistant II
Michael received his BA in Molecular Biology from Colgate University, New York. He worked in the laboratory of Engda Hagos on the role of Epigenetics in colorectal cancer. Michael's current interests include platelet modifications during malignancy and the atypical roles of apoptosis in platelet function.
Contact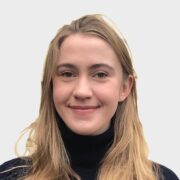 HAILEY YETMAN
Technical Research Assistant I
Hailey received her BS in Neuroscience from Yale University in New Haven, Connecticut. Previously, she worked in the Clinical and Affective Neuroscience Laboratory of Hedy Kober on projects examining the role of craving in substance use disorders using functional MRI. Hailey is mentored by Dr. Kathryn Hall and Dr. Elisabeth Battinelli. Her current projects include the effect of a single nucleotide polymorphism on the activation effects of aspirin on platelets and the potential protective effects of supplements in cancer.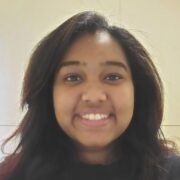 ANDREA MINES
Undergraduate Student
Andrea is a third-year undergraduate student at Boston University majoring in Chemistry with a concentration in Chemical Biology. She has previously worked in the labs of Dr. Reza Ghiladi of North Carolina State University as well as Dr. Mohammad Rashidian of Dana Farber Cancer Institute. Her research projects include the effect of platelet angiopoietin-1 on endothelial cell activation and vascular permeability. She is currently mentored by Dr. Harvey Roweth and Dr. Elisabeth Battinelli.
Julia Ceglowski – Technician (2016-2018)
Kelly Johnson, PhD – Research Fellow (2014-2017)